The Garden of Remembrance Forest Glades
Unique Family Memorial Grounds for Twenty Loved Ones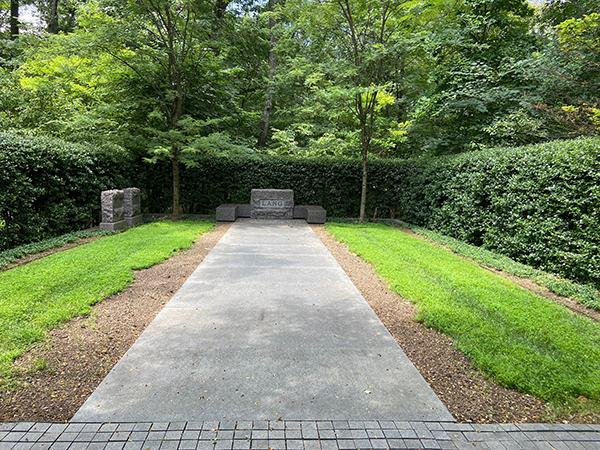 Within our Gan Zikaron Memorial Park, families may purchase private memorial sections to gather their loved ones in a final resting place of privacy and solitude. We call these distinct sections Forest Glades.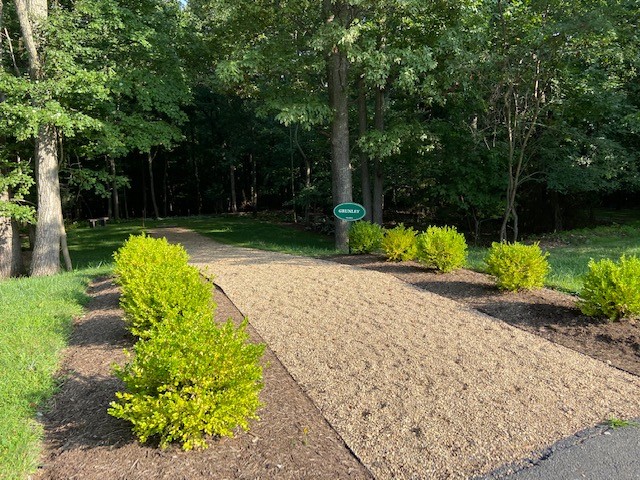 A limited number of Forest Glades are available throughout the Memorial Park. Each can accommodate up to twenty family burial sites; is located in a tranquil setting surrounded by trees; and is denoted by a family signpost at the entrance. Subject to cemetery approval, families may design, landscape, and hardscape their individual Forest Glade sections. Forest Glades are $133,600 for up to twenty plots, of which $72,000 is a charitable contribution to our
nonprofit cemetery.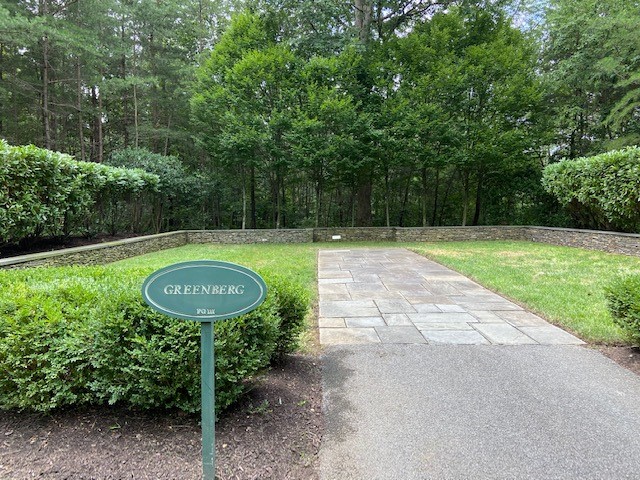 Please note that $5,600 of the proceeds from each Forest Glade is placed in our permanent Endowed Care Trust Fund for upkeep and maintenance of the Memorial Park. Families are responsible for the construction and maintenance of their Forest Glade enhancements.
For information about our Forest Glades, please contact our executive director,
Glenn Easton, at 301-428-3000 or [email protected].
To print and download a flyer, click here.