The Garden of Remembrance Forest View
"….He maketh me lie down in green pastures
and leadeth me beside still waters…"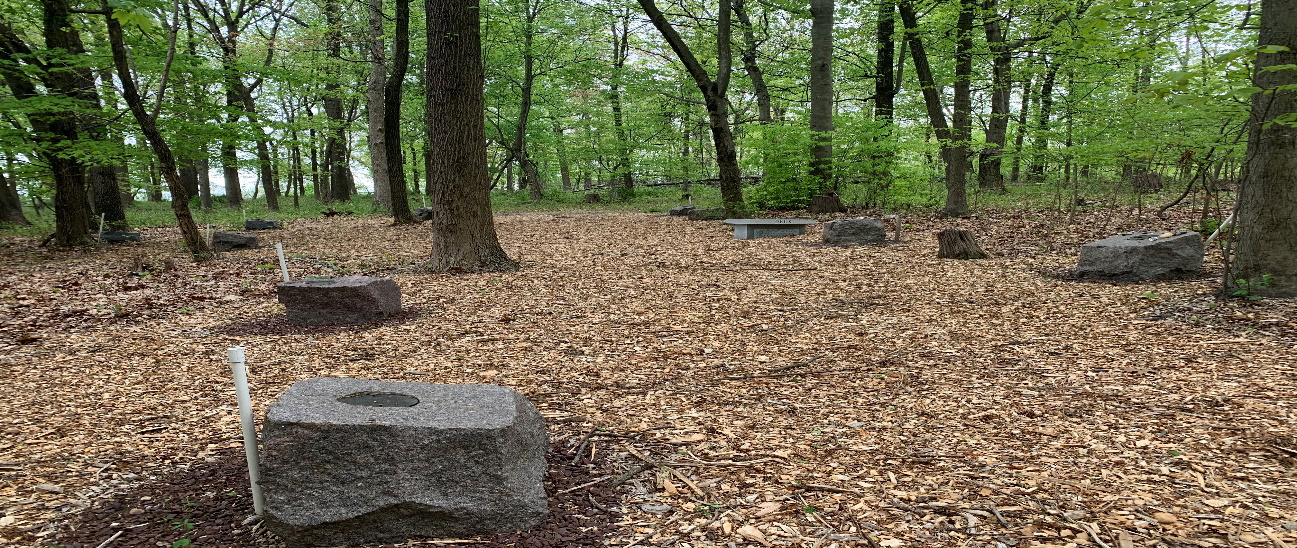 Within the Garden of Remembrance Memorial Park are unique
Forest View with opportunities for families to dedicate
"Back-to-Nature" boulders for the single or double entombment
of cremated remains of loved ones. Nestled among forest trees
and adjacent to a conservation preserve, the boulders are
placed along unique walking trails.
"Back-to-Nature boulders are available in the natural colors Rustic Mahogany, Charcoal, or Mesabi Black and personalized name and date scrolls are inscribed on the Bronze cover. The cost for the perpetual boulder is $7,145 for one core and $9,620 for a companion core plus a $280 one-time contribution to the Endowed Care Trust Fund to perpetually maintain the memorial park.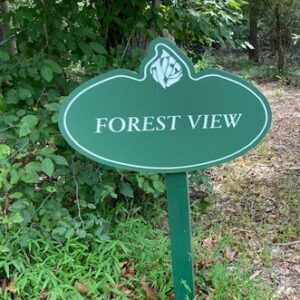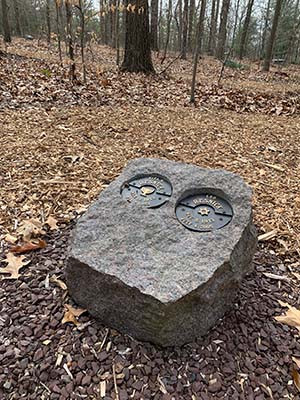 For information about our Forest View, please contact our experienced counselors at
301-428-3000 or [email protected]. To print and download a flyer, click here.