The Garden of Remembrance (Gan Zikaron) Memorial Park in Clarksburg, Maryland – the region's only nonprofit cemetery serving the entire Jewish Community – is the first Maryland cemetery certified as a Green Hybrid Burial Ground by the Green Burial Council (GBC).
The seven-part GBC certification assessment process reviewed all aspects of the Garden of Remembrance to evaluate our compliance with their mission "to inspire and advocate for environmentally sustainable, natural death care."
The designated Green Burial sections of Gan Zikaron do not use concrete liners, allowing both respect for the environment and compliance with Jewish traditions that nothing interfere with the injunction that "all are of the dust, and all turn to dust again".
Recognition by the Green Burial Council is a testament to our commitment to the environment and the sensitivity and diversity of our community applying our responsibility to 'bal tashchit,' the commandment to preserve our environment.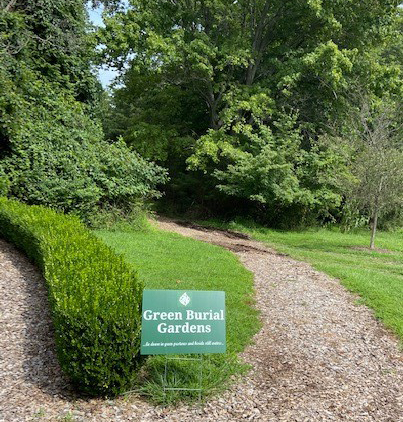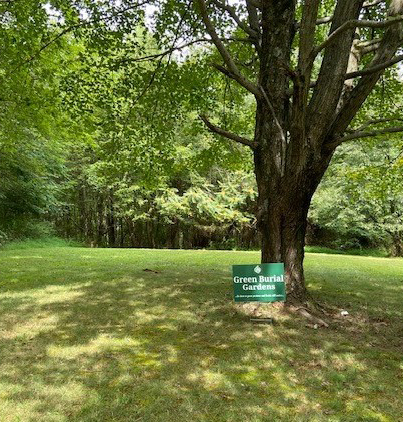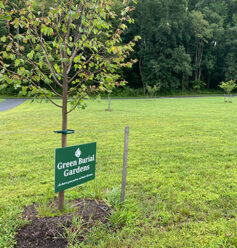 For information about the Garden of Remembrance Memorial Park and our Green Burial sections, please contact our office at 301-428-3000 or [email protected]. The Memorial Park is located at 14321 Comus Road, Clarksburg, Maryland 20871.
To print and download a flyer, click here.