"….and Abraham purchased a final resting place for his beloved, Sarah,
which became a family resting place for our ancestors…"
New Garden of Remembrance Family Legacy Gardens
Within our Gan Zikaron Memorial Park, families may obtain distinct sections to group loved
ones together in a final resting place. Families have an opportunity for exclusive family sections
called Legacy Gardens which provide a sense of closeness, privacy and solitude.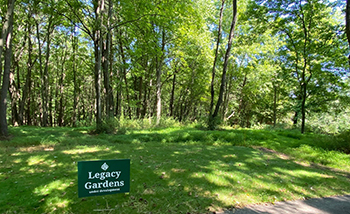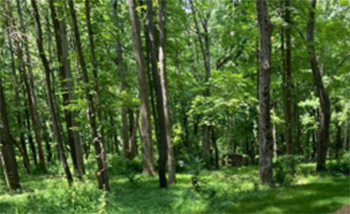 A limited number of Family Legacy Gardens adjacent to our recently expanded Forest Conservation Preserve are newly available. These multi-generational Family Legacy Gardens are $6,400 per space which includes a $3,600 contribution to our nonprofit memorial park. An additional $280 contribution for each burial site is required and placed in our permanent Endowed Care Trust Fund.
---
Family Legacy Gardens are segregated areas separated and surrounded by low hedges and landscaping. Some families purchase a central, upright granite memorial marker with the family name and individual foot markers or slant markers for the individuals resting within the Legacy Garden. Some Legacy Gardens provide space for an optional granite bench.
For information about Legacy Gardens or other ways to memorialize loved ones within our sacred
Gan Zikaron, please contact a member of our Garden of Remembrance staff at 301-428-3000 or [email protected].
To print and download a flyer, click here.