"….and Abraham purchased a final resting place for his beloved, Sarah,
which became a family resting place for our ancestors…"
Mausoleums and Columbariums
In the tradition of our ancestors Abraham and Sarah, Gan Zikaron offers Mausoleums and
Columbariums for the above-ground entombment of loved ones in our Court of Abraham
and our new Court of Sarah. Eternal crypts and niches offer eternal resting places in the
tradition of our ancestors, Abraham and Sarah.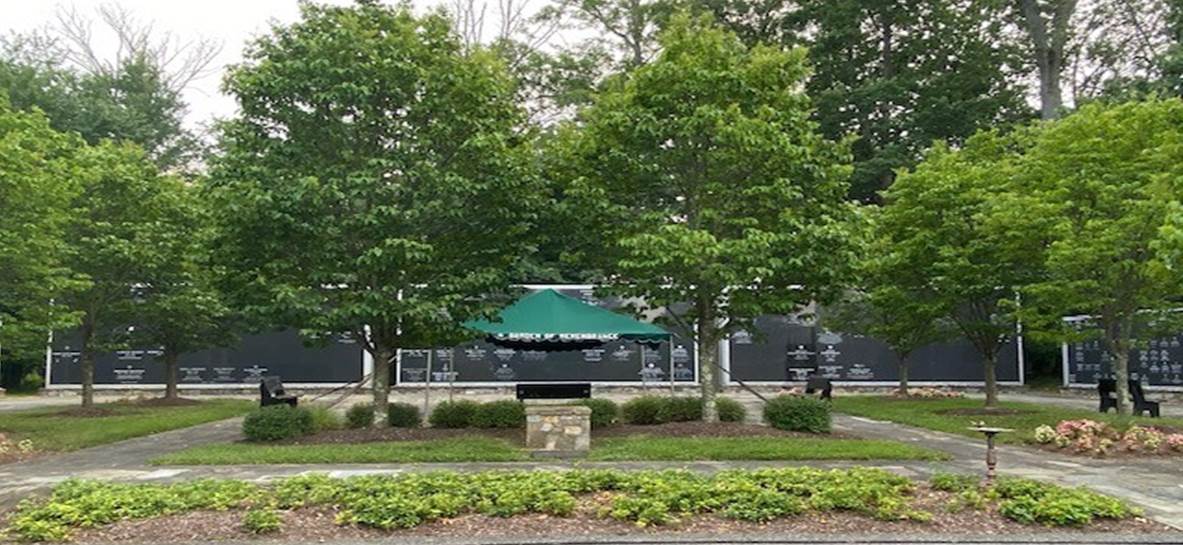 Court of Abraham Mausoleums and Columbariums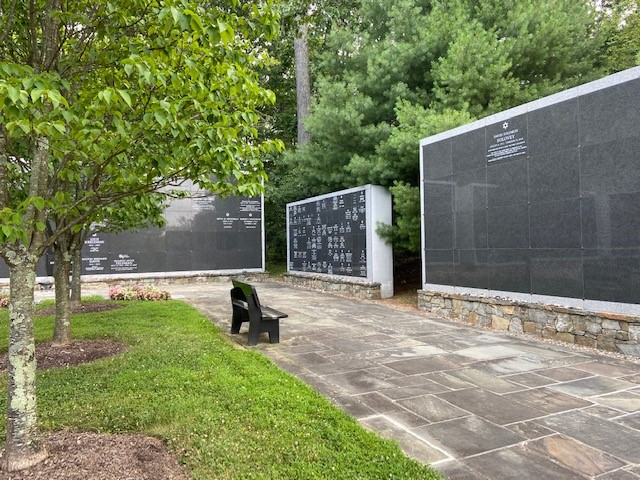 Both courtyards include multi-level granite and marble buildings surrounding a welcoming plaza for visitation and contemplation. Crypts accommodate a loved one's casket and niches may hold one or two family urns. Inscriptions, endearments, and symbols are engraved on the black marble front of each sacred space including the names and dates of birth and death. Mausoleums are $7,600, Columbariums are $2,950 for a single urn, and $4,450 for a double urn. An additional, one-time $290 contribution for each site is placed in our permanent Endowed Care Trust Fund to maintain the courtyard and memorial park in perpetuity.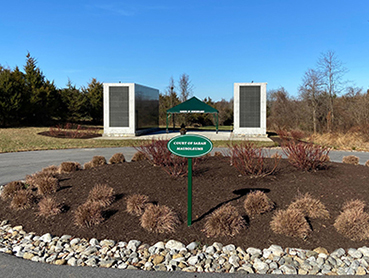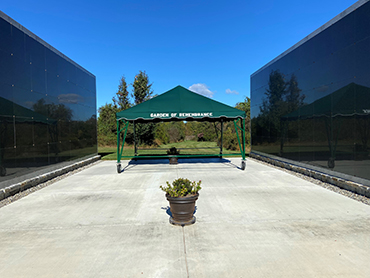 For information about Mausoleums and Columbariums or other ways to memorialize
loved ones within our sacred Gan Zikaron, please contact a member of our
Garden of Remembrance staff at 301-428-3000 or [email protected].
To print and download a flyer, click here.